Before We Get Started
To successfully connect your Jumia store to our Easyship platform you will need to have the following information ready:
Your email thats linked to your SellerCenter account and the API Key - instructions for finding this will be provided in the section Finding your API keys below
Should you already have this information then please skip ahead to the section called Connect to the Easyship Platform below.
Finding Your API Keys
Log in to your SellerCenter account, click on "Settings" and then "Manage Users" as shown below

Once in the Manage Users section, find the email that corresponds to the store linked with it, copy and save the email and API key so that you can use it later.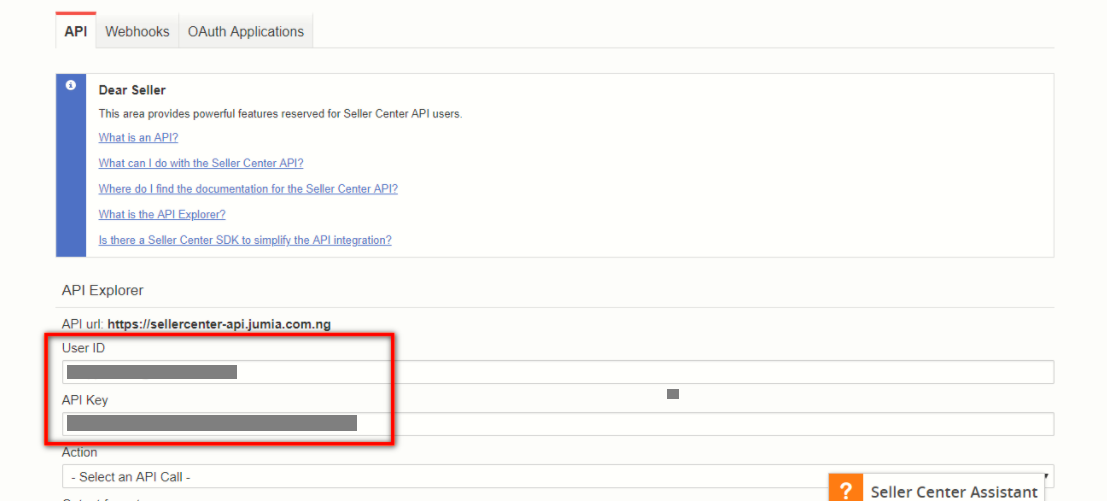 Connecting to the Easyship Platform
In the Easyship dashboard, go to 'Connect > Add New' and click on the Jumia logo.
Enter an appropriate store name for the store that you are setting up and then select the country that this Jumia store belongs to.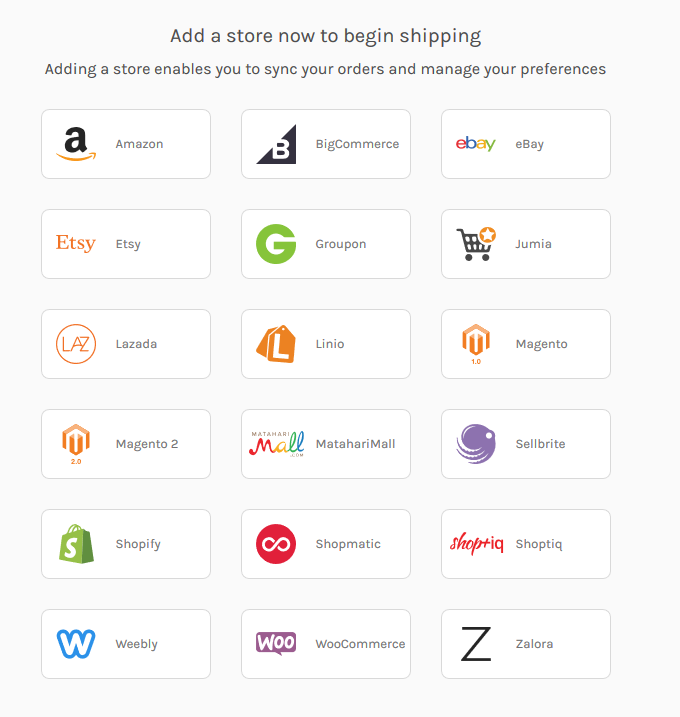 Afterwards, enter the SellerCenter email and the API Key, click on the "Connect" button again and let Easyship take care of the rest!