Before We Get Started
To successfully connect your Lazada store to the Easyship platform, you will need to have the following information:
The email address linked to your SellerCenter account and the API Key (instructions for finding this will be provided in the section Finding your API Keys below.)
The host URL - the web address for your store
Finding Your API Keys
Log in to your SellerCenter account, select 'Settings', and then 'Manage Users'. Once you have seletec this, find the email that corresponds to your linked store.

You'll also see the API Key in the same row.

Connecting to the Easyship Platform
In the Easyship dashboard, go to Tools < Connect Store. Click on the Lazada logo.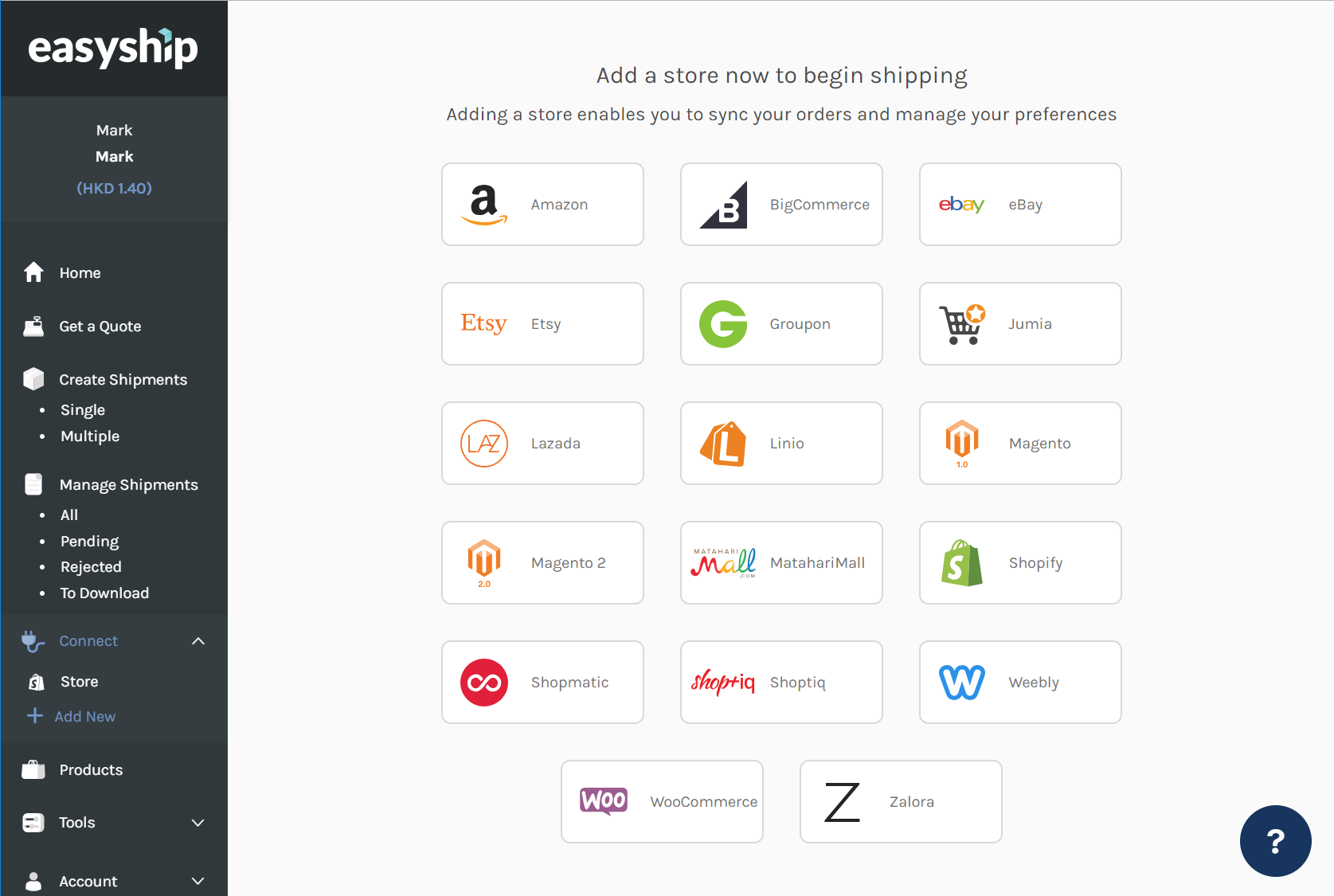 Enter your store name and select the country that your Lazada store belongs to.
Fill in your SellerCenter email and the API Key, click on the 'Connect' button, and Easyship will complete the process.