Before We Get Started
To successfully connect your WooCommerce store to Easyship, please follow all the steps below.


In This Article;
Download/Update plugin
Always make sure that you are running the latest version; 
https://wordpress.org/plugins/easyship-woocommerce-shipping-rates/
Permalink Settings
Make sure that the Permalink Settings are not Plain, if plain is enabled it will cause errors when syncing to Easyship. Feel free to choose any of the other options.
This is found under Settings > Permalinks as can be seen below.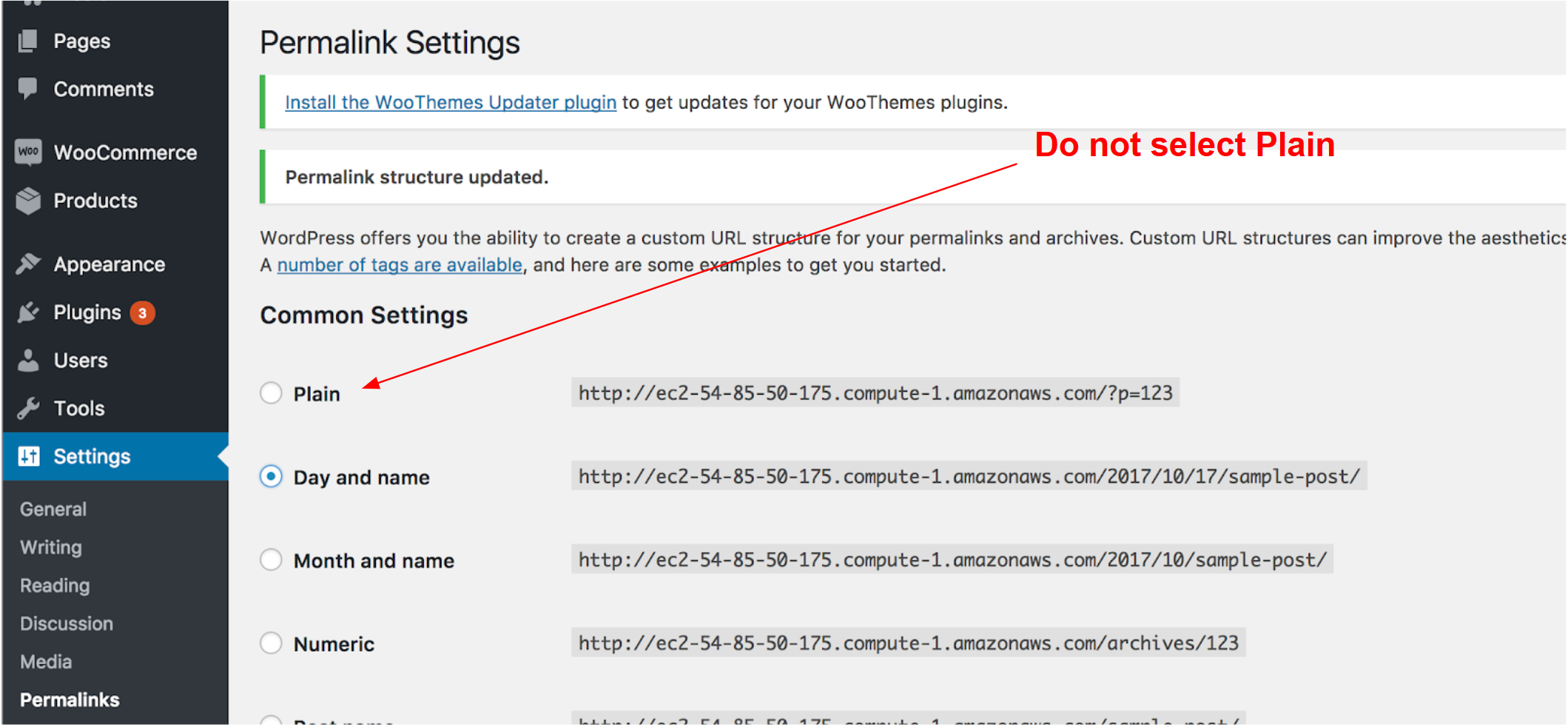 REST API & Keys

REST API & Keys Go to the "Settings>Easyship" tab Click on Enable, and go through the process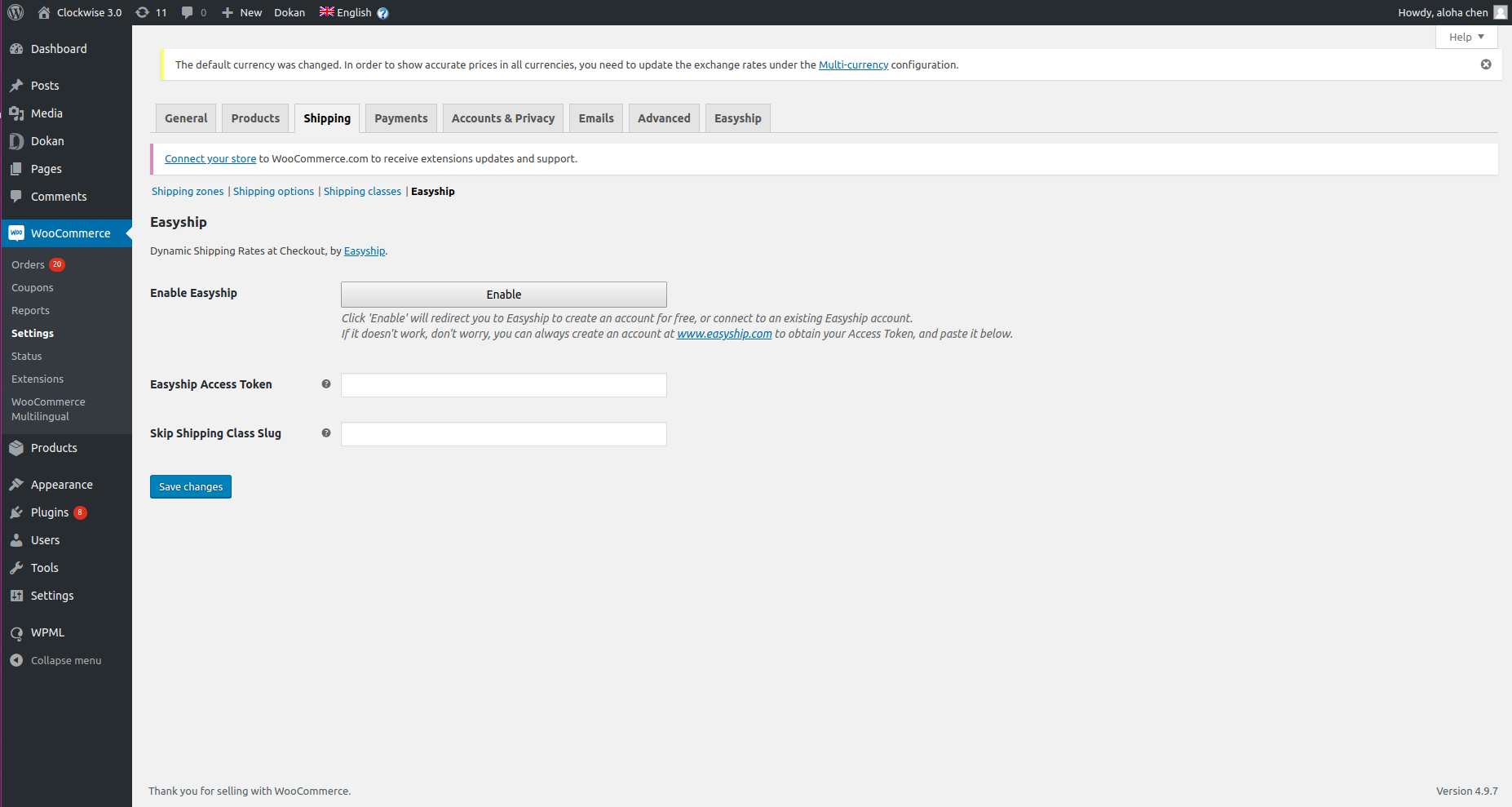 Orders that will sync to Easyship
Easyship will not sync Existing orders when you create your store.
Easyship will not sync any orders that are from excluded countries in your Easyship settings.
Easyship will only sync orders that are in the status "PROCESSING".
Tracking information
When an order is fulfilled, the tracking# will be added as a note in Woocommerce.
There is a plugin that can be installed; https://docs.woocommerce.com/document/shipment-tracking/ which will update your orders with the information as per below.
Setup Shipping Zones
If no rates are being shown, its very likely you have no Shipping Zones selected.
Make sure that Easyship is added!




Base Location (Troubleshooting)
Always make sure that the Base Location is the same location as your Easyship account is setup to. If you are shipping from Hong Kong, it needs to be set to Hong Kong, as shown below.

Update Plugin To latest version
Please make sure that you have the latest plugin version of Easyship.
http://www.wordpress.org/plugins/easyship-woocommerce-shipping-rates/